23 June 2023, 07:27
A self-declared 'TikTok detective' who was arrested on suspicion of filming Nicola Bulley's body being pulled out of a river is preparing to sue police after they detained him again for stalking locals.
Curtis Arnold was arrested on June 18 after police spotted his car near St Michael's on Wyre, Lancashire, where missing mother Ms Bulley was found in February.
It comes ahead of the start of the inquest into Ms Bulley's death next Monday (June 26).
Arnold, 34, claimed he was only driving to Blackpool to film a thunderstorm when the officers pulled him over, after following him for a few miles.
Lancashire Constabulary confirmed they had arrested Arnold again, and had banned him from entering their county as part of his bail conditions.
The Kidderminster-based barber said: "I already have a civil case against lancs police for last time unlawful arrest. This is no different. They arrested me to keep me away from the Inquest."
Read more: TikTok 'ghoul' who filmed Nicola Bulley's body announces he made 'anonymous donation to family'
Read more: TikTok 'detective' who allegedly filmed Nicola Bulley's body says handcuffs 'left marks' on his hands in YouTube rant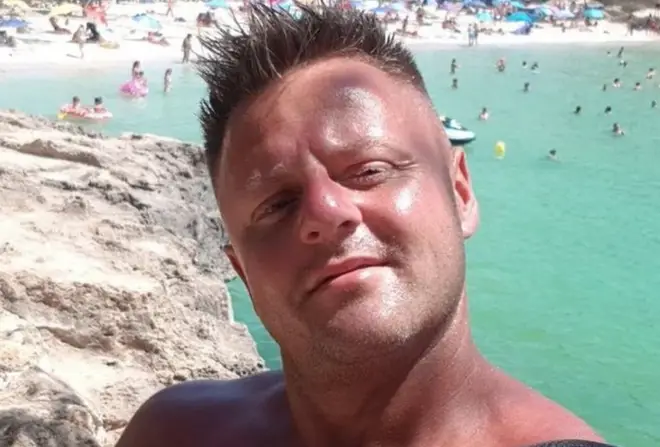 Arnold said in an earlier video: "When they read out the details of the arrest they just said, 'This guy's been seen in the area of St Michael's on multiple occasions and made videos on the area'.
"'Multiple people who live there basically feel distressed and they feel like the guy is harassing them, stalking them.'"
"That was the basis of the arrest. I'm not allowed to do videos on all these different people who have been named. Basically, they're people who live in St Michael's, I think."
Arnold rose to prominence when he was arrested on suspicion of malicious communications offences and perverting the course of justice in connection with the investigation into Ms Bulley.
Read more: Body found in river identified as missing mum-of-two Nicola Bulley who went missing 23 days ago
Read more: 'Nikki, we can let you rest now': Family's heartbreaking tribute after body identified as that of Nicola Bulley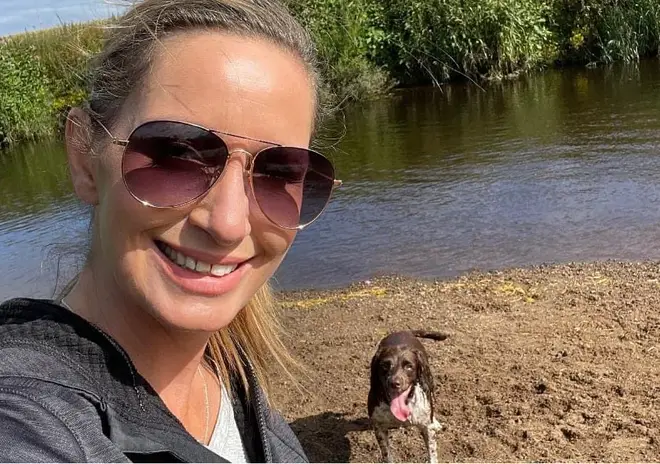 He posted a video on YouTube complaining about his arrest.
He captioned the clip on his YouTube channel: "My arrest over…Lancashire police prove their point and ban me from Lancashire and…from uploading or speaking about her case".
Read more: 'Huge disruption for zero reward': Sadiq Khan leads backlash against HS2 delays after 'costs soar to £71bn'
Read more: Gary Lineker says he is 'looking forward' to returning to TV screens this weekend after storm over immigration comments
In the clip he complains that police put handcuffs on him too tightly, leaving "marks on my hands" and that it was cold when he was arrested and police would not let him put his jacket on.
"'I think everybody knows that there's no crime been committed here," he said.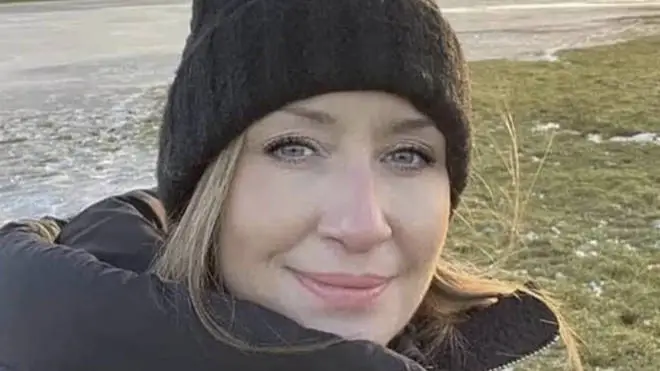 He alleges in his video that officers were heavy-handed when they arrested him at 1.30am at his grandparents' house.
He says: 'I still have marks on my hands now from the handcuffs. That's how tight they put them on. My nan is now a nervous wreck.
"She hasn't been sleeping over it. There was no need to arrest like that. They could have just knocked the door. They could have even just phoned me and I would have gone in for a voluntary interview, no problem."
Police announced at the time that a 34-year-old man from Kidderminster in Worcestershire was arrested on suspicion of malicious communications offences and perverting the course of justice in connection with the investigation to find Nicola.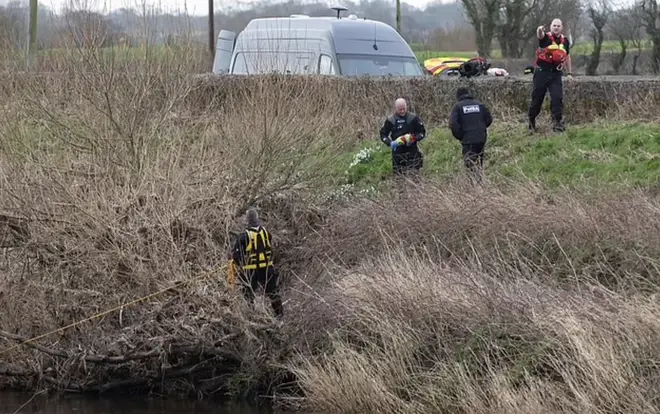 The relates to footage recorded from inside a police cordon on 19 February, when Bulley's body was found in the River Wyre in Lancashire, police said.
A police spokesperson said: "The man was held on Wednesday morning with assistance from West Mercia Police and has since been released on bail with conditions. Our priority is, and has always been, to support Nicola's family and the wider community in St Michael's. We hope this arrest provides reassurance that we take concerns seriously and will act on them."
Nicola Bulley's disappearance sparked a frenzy of interest from internet 'content creators.'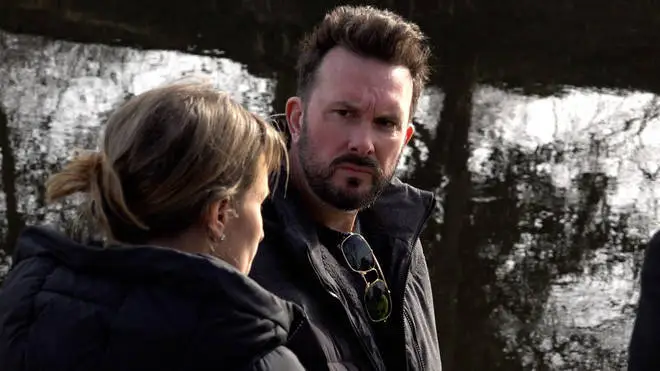 Many came to the village where Nicola was last seen, sharing theories that they hoped would crack the case.
Hundreds of people traipsed through the beauty spot, taking photographs to post on social media. Others broke into buildings and went through residents' gardens at night in the hope of finding her.
Police had to issue a 48-hour dispersal order to clear the village at one stage during the investigation.
Detective Superintendent Rebecca Smith said that social media users had been 'playing their own private detectives'.
The force asked people not to 'take the law into their own hands' and risk 'thwarting' their investigation.